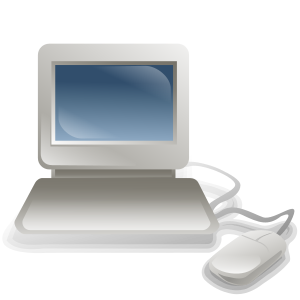 A library database is an organized, quality controlled collection of articles, books and/or videos that are reliable and authoritative.
Remember -- there is no such thing as quality control with Google; you have to do that yourself. So why not take the guesswork out and use a database?
Use the tabs above to find an appropriate database, or go to this guide, which lists them by subject.
If you need help or have a question, please contact us!