What is a Library Database?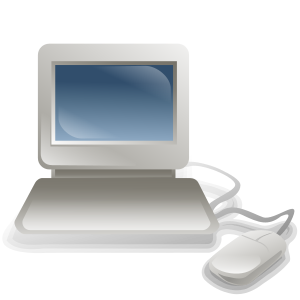 A library database is an organized, quality controlled collection of articles, books and/or videos that are reliable and authoritative.
Remember -- there is no such thing as quality control with Google; you have to do that yourself. So why not take the guesswork out and use a database?
Use the tabs above to find an appropriate database, or go to this guide, which lists them alphabetically.
If you need help or have a question, please contact us!
What Does Full Text Mean?
If a database is full text, then you may be able to read the whole article right then and there. Keep in mind that other databases only contain citations or abstracts.
If that's the case, then look for this icon. LincIT will check all the library's databases for the full text of the article. If we don't have it, never fear; you can request an interlibrary loan. When the article arrives, usually within 1 to 2 business days, we will email you. If you have any questions, please contact us.
General Reference Databases
Full-text Database. Either all material or at least a portion of material in database is available in full-text.
VIVA database subscription. (Virtual Library of Virginia - statewide library consortium)
VCCS database subscription. (Virginia Community College System consortium)
Available only to currently enrolled PVCC students, faculty and staff
eBook Collection. Electronic books that may be read online or potentially downloaded.
Mobile friendly. Plays well on many mobile devices.
Multimedia Available. Database includes multimedia resources.
Open Access. This resource is available for free via open access.